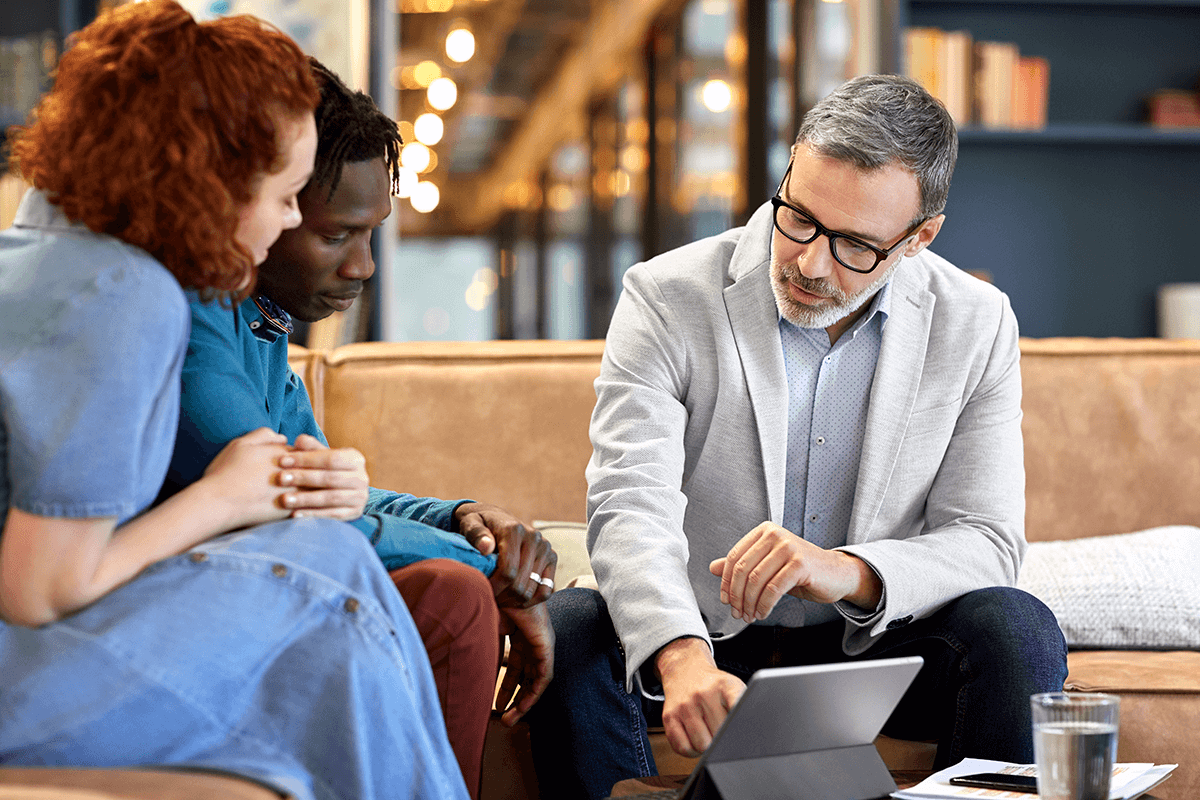 Advisor Hub
Let's protect more families in 2022. With the Horizon Experience, it's an easy New Year's resolution.
The right tools and people to help you succeed
Competitively priced products. Ultra-fast decisions and cycle times. Exam-free journeys for more than half our customers, regardless of age or underwriting class. A mobile-friendly application. All part of our solution to help advisors protect the more than 100 million in the US who need life insurance coverage.

Partner with us
We're part of one of world's largest insurance companies backed by the financial strength of Legal & General Group — so we've got your back when you need us. As a term market leader with decades of expertise, we offer product options nationwide. Learn how you can help us protect American families and businesses.