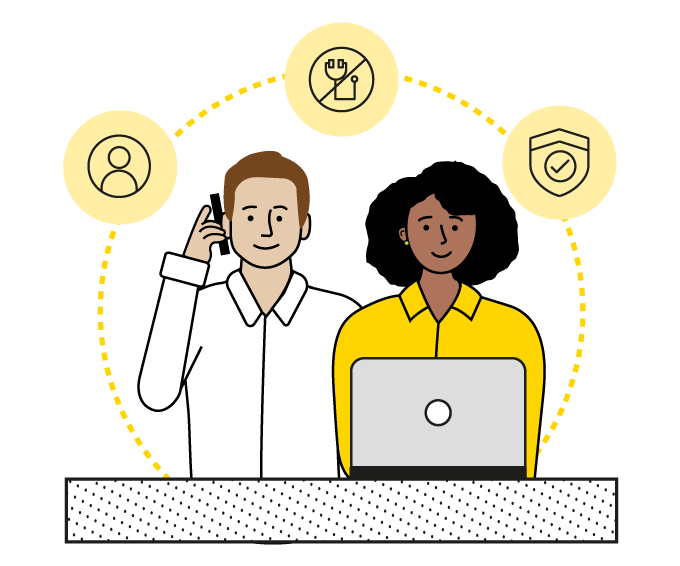 We're here when you need us
From marketing to underwriting to digital application enhancements, we have the tools to help your business grow.

Marketing materials
Find the right solution for your clients with our campaigns in a box.
The Horizon Experience
A fast, digital experience with lab-free approvals for qualified clients.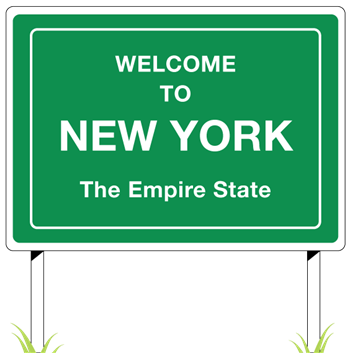 Your one-stop-shop for all things New York
Check out our new landing page dedicated to our William Penn business.

Advisor Tech Squad
Our team is here to provide external tech support to agents and agencies,
helping to solve technology challenges. We are available:
Monday 8:00am - 8:00pm EST
Tuesday 8:00am - 8:00pm EST
Wednesday 8:00am - 8:00pm EST
Thursday 8:00am - 8:00pm EST
Friday 8:00am - 8:00pm EST
Call 877-4LGA-ATS (877-454-2287) or submit a ticket online at LGATechSquad.com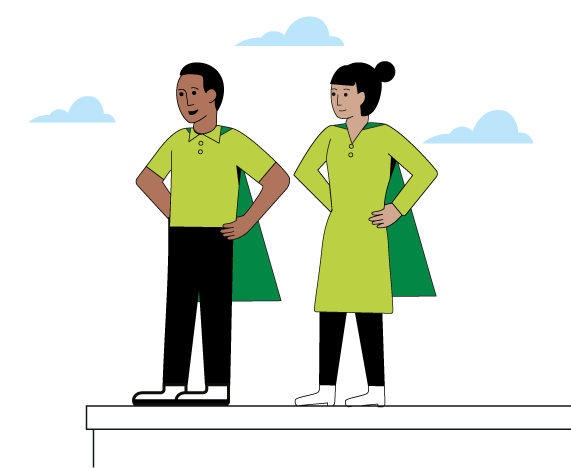 Partner with us
We're part of one of the world's largest insurance companies backed by the financial strength of Legal & General Group so we've got your back when you need us. As a term market leader with decades of expertise we offer product options nationwide. Learn how you can help us protect more families and businesses today.

The right tools to succeed
Competitively priced products. Ultra-fast decisions and cycle times. Exam-free journeys for more than half our customers, regardless of age or underwriting class. A mobile-friendly application. All part of our solution to help advisors protect the more than 100 million in the US who need life insurance coverage.