Campaigns in a box
Collections of client-facing materials that can be used for prospecting. Each kit has assets, such as flyers and social media posts, that can be deployed in full or you can take individual assets to create your own campaign.
Make your mark
Women make their mark in countless ways. They are mothers, entrepreneurs, philanthropists, community leaders and more – and sometimes all of the above. Our goal is to spark thought and conversation; helping these remarkable women build legacies.
View the advisor guide
Download the campaign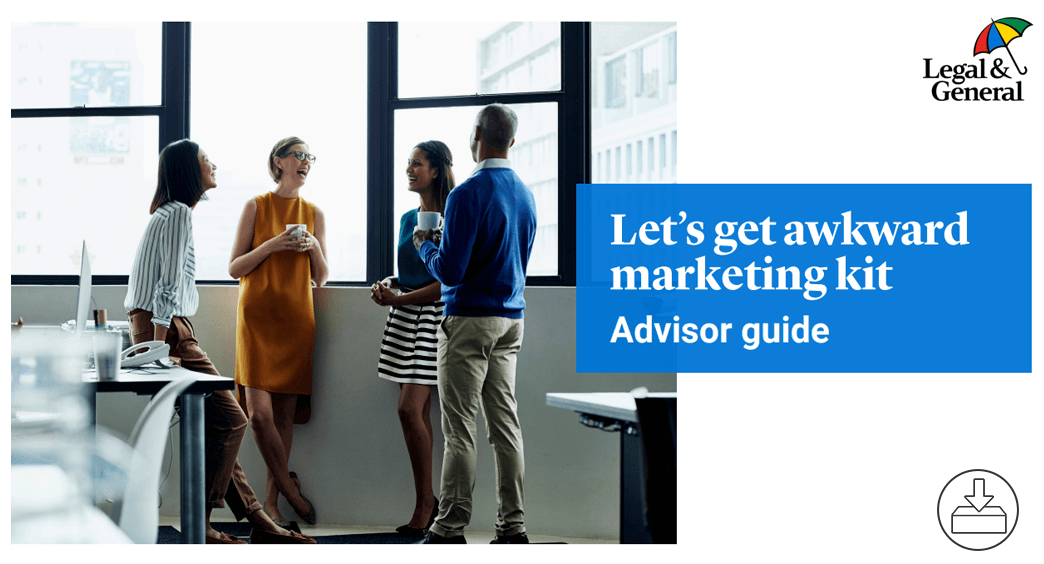 Let's get awkward
We know for many consumers one of the biggest barriers to getting life insurance is simply the idea of having that awkward conversation. So we've developed a marketing kit to help overcome that barrier and with the goal of helping protect more families and loved ones. As we like to say, "Let's Get Awkward" and talk about life insurance.
View the advisor guide
Download the campaign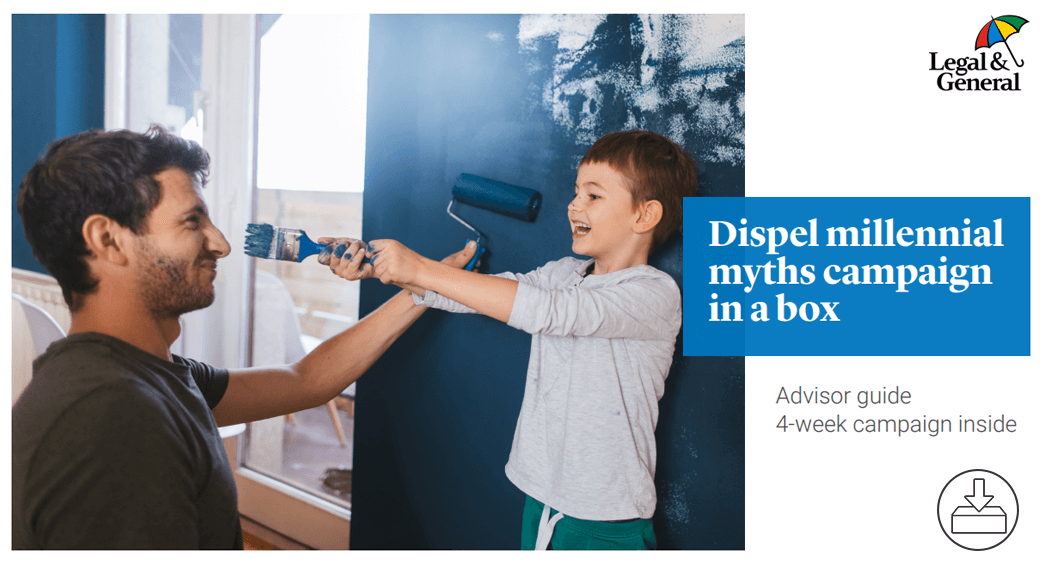 Marketing to millennials
Millennials don't like to be sold. They are known for doing their own fact-checking before they buy, so we simply need to get their attention, spark some thought, and provide tools to help them make their own informed decisions. Partner with the newest generation of life insurance buyers now to secure a stronger future.
View the advisor guide
Download the campaign
Additional marketing resources
Looking for what else LGA has to offer? Check out the below resources.

Consumer materials
Consumer-approved materials and other resources to empower and educate your clients about the value of life insurance.
Digital Application
The Horizon Experience is our people-first approach to moving your business forward in a digital world with a more human way to buy and sell life insurance.

New York | William Penn
Resources to help William Penn advisors get their clients fast and affordable coverage.

OPTerm
OPTerm policies are renewable and convertible term life insurance policies that provide a level death benefit. With features ranging from riders to convertible term coverage, we aim to make our coverage as simple as possible.

Term rates
Our competitively priced, guaranteed level term series is available in 10- to 40-year policy durations.

Underwriting
Processing your business quickly is something we're passionate about. We do this by giving clients one simple journey, with built-in instant, accelerated, lab-free experiences based on eligibility and availability.