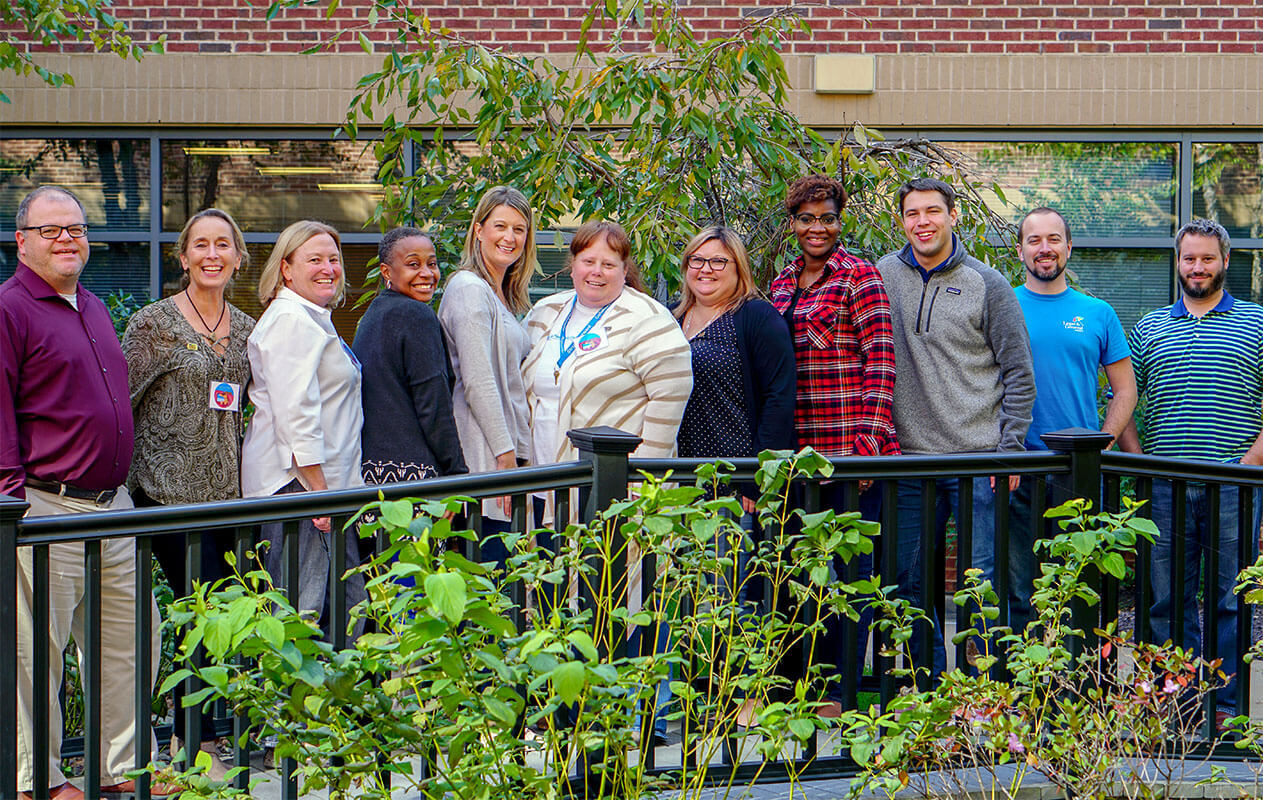 January 10, 2019
The 2018 Charitable Giving Campaign featured charities included Second Chances Garage and America's VetDogs.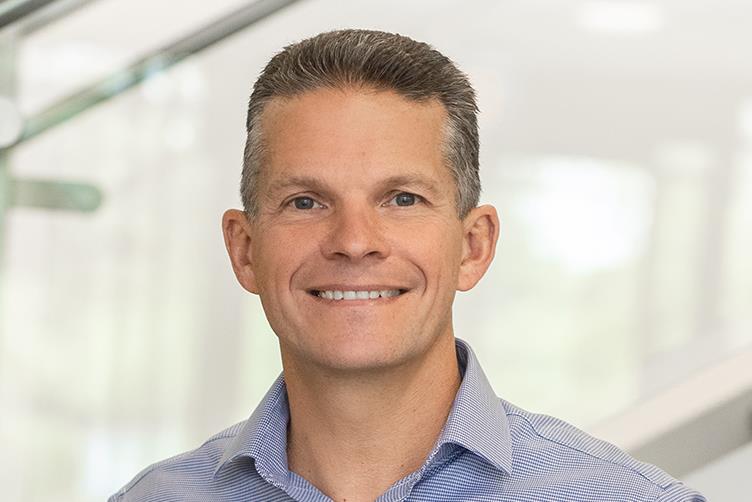 September 19, 2018
The appointment of Holweger reaffirms LGA's commitment to serving US customers through digital innovation and financial education.

November 8, 2016
Legal & General Group Plc has today announced the formation of a new division: Legal & General Insurance, under the leadership of Bernie Hickman.