The Latest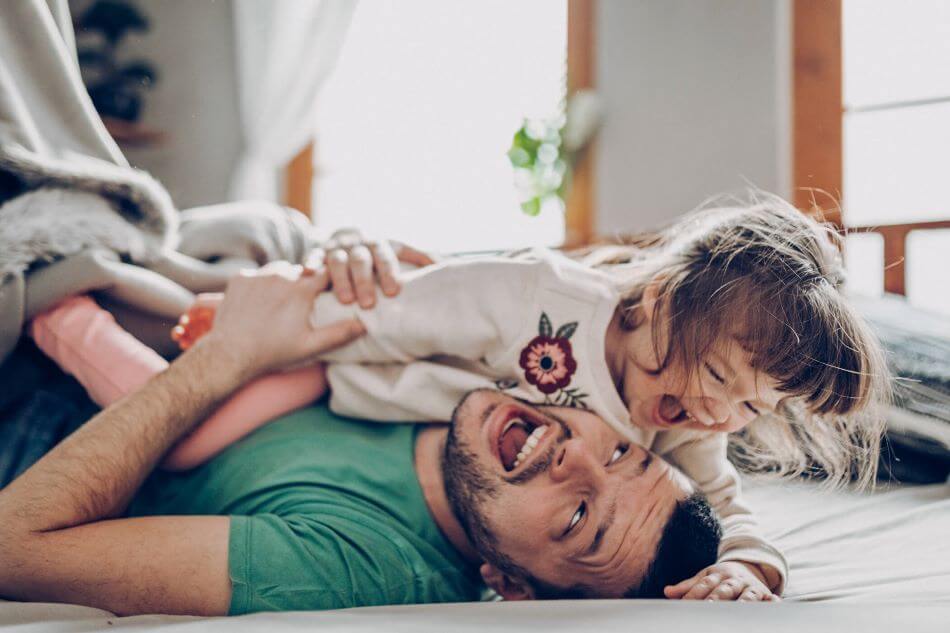 Beginning your "career" as a parent is daunting, no doubt about it. But it's also hugely rewarding and provides a lifetime of things to look forward to. Here are five reasons why being a parent is the best job you will ever have.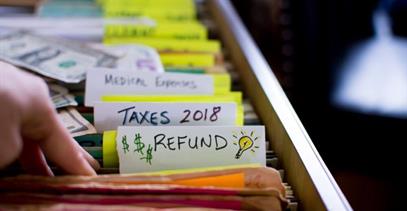 The right life insurance policy can not only protect a family's finances from loss decades from now, but it can also protect their finances from taxes, too.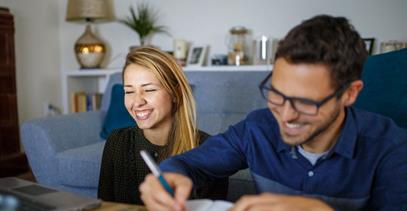 Finding a life insurance policy that works for you is very much within reach. Check out these straightforward tips for getting the life insurance you and your family need without breaking the bank.
Life Insurance Basics