The Latest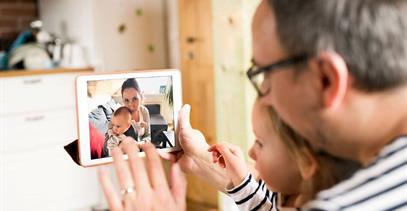 Technology that makes connecting with family and friends easier
With all things now digital, making a connection with loved ones is easier than ever. Here's a list of ideas for connecting with friends and family.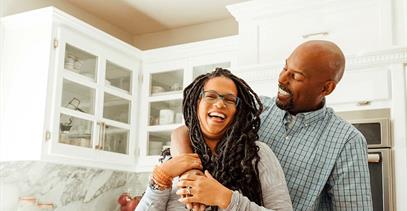 New Year goals for a better you — 10 small resolutions for 2022
Skip the 2022 New Year resolutions you're probably going to ditch anyway. Try these 10 easy and meaningful ideas for becoming a better you instead.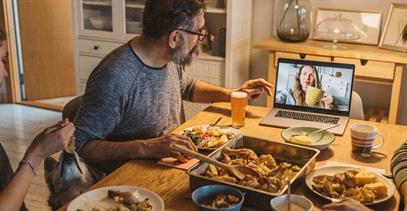 How to gracefully decline holiday gatherings
Can you turn down a holiday invitation without upsetting a loved one? Gracefully say no with these plan ahead tips.