The Latest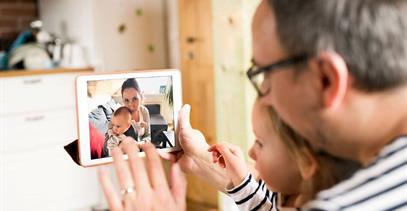 Technology that makes connecting with family and friends easier
With all things now digital, making a connection with loved ones is easier than ever. Here's a list of ideas for connecting with friends and family.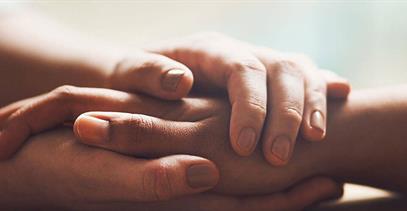 The real story behind our business
Paying death benefits to beneficiaries is the real story behind our business. It's more than just a number. Helping people when they need it most is why we're here.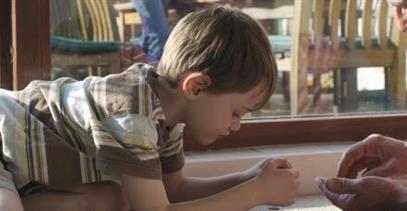 5 ways to set your family up for financial success
Being that family that has their finances all figured out may seem difficult at first, but by taking a few simple steps – like establishing a budget that strikes the right balance between fun and savings – you can set your family down the path of financial success.