The Latest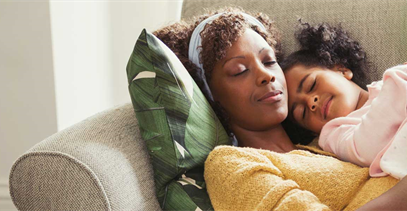 Life insurance isn't just for working moms. Think about all the tasks Mom does in one day— how much would it cost to pay someone else to do all of the things that a stay-at-home mother does for her children?

Financial needs generally tend to evolve with time. By laddering your life insurance, you can save money while still meeting all your coverage needs throughout the different stage of your life.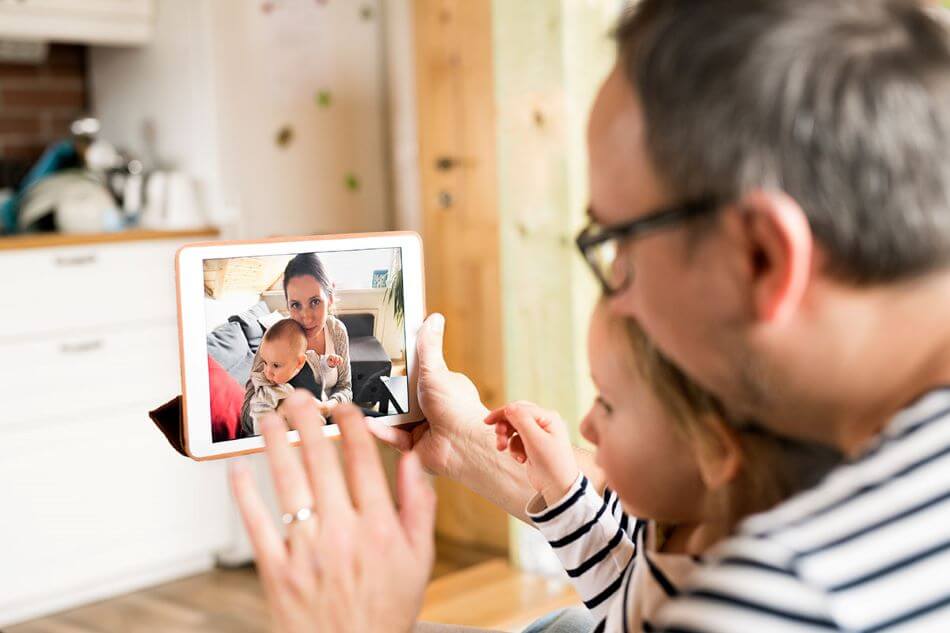 With all things now digital, you may feel as though making a connection with loved ones is more difficult than ever – even with those who live under the same roof. We've pulled together a few ideas for connecting with friends and family.
Life Insurance Basics