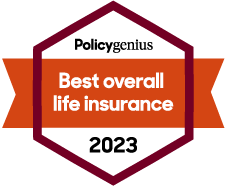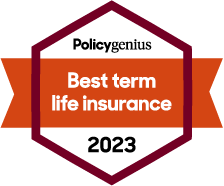 Legal & General America was awarded the "best overall life insurance" and "best term life insurance" company in Policygenius' 2023 awards.

The Policygenius awards were developed to measure, acknowledge, and celebrate the best life insurance companies. The criteria Policygenius used included price, customer experience, transparency, and financial strength.
To learn more about Policygenius' complete list of best insurance companies or about Banner Life's review, click the links below.
View Policygenius' best life insurance company list