The Latest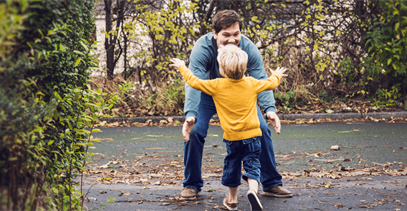 Being a dad is a rewarding job, but it's not always easy. Dad-blogger, Matt Orlando, shares his take on fatherhood.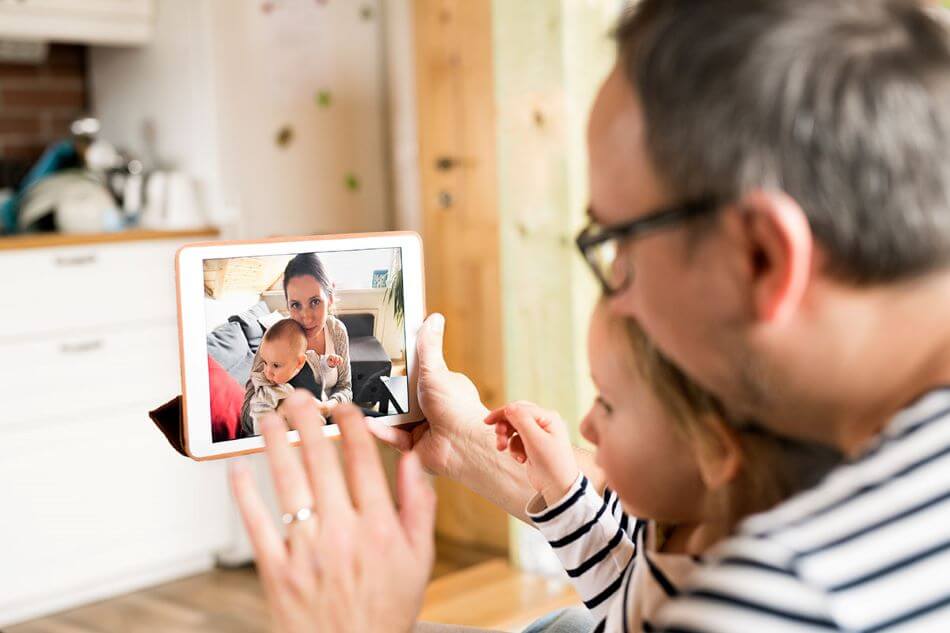 With all things now digital, you may feel as though making a connection with loved ones is more difficult than ever – even with those who live under the same roof. We've pulled together a few ideas for connecting with friends and family.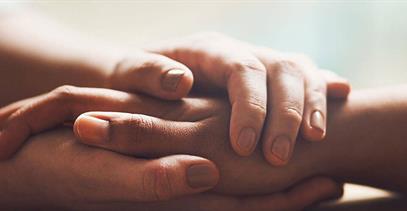 Paying death benefits to beneficiaries is the real story behind our business. It's more than just a number. Helping people when they need it most is why we're here.
Life Insurance Basics