Inspired by a tradition of innovation, Legal & General America is simplifying and streamlining the life insurance application process — making it faster and easier for your customers to get the life insurance policies they need.

We're continuing the next step in our journey by using new technology and tools that enhance our ability to assess underwriting risk using data rather than fluids. We're currently expanding our accelerated underwriting process with the addition of our new exam/lab substitution program, Lab Lift — giving customers a better-than-ever chance of experiencing an exam-free approval process.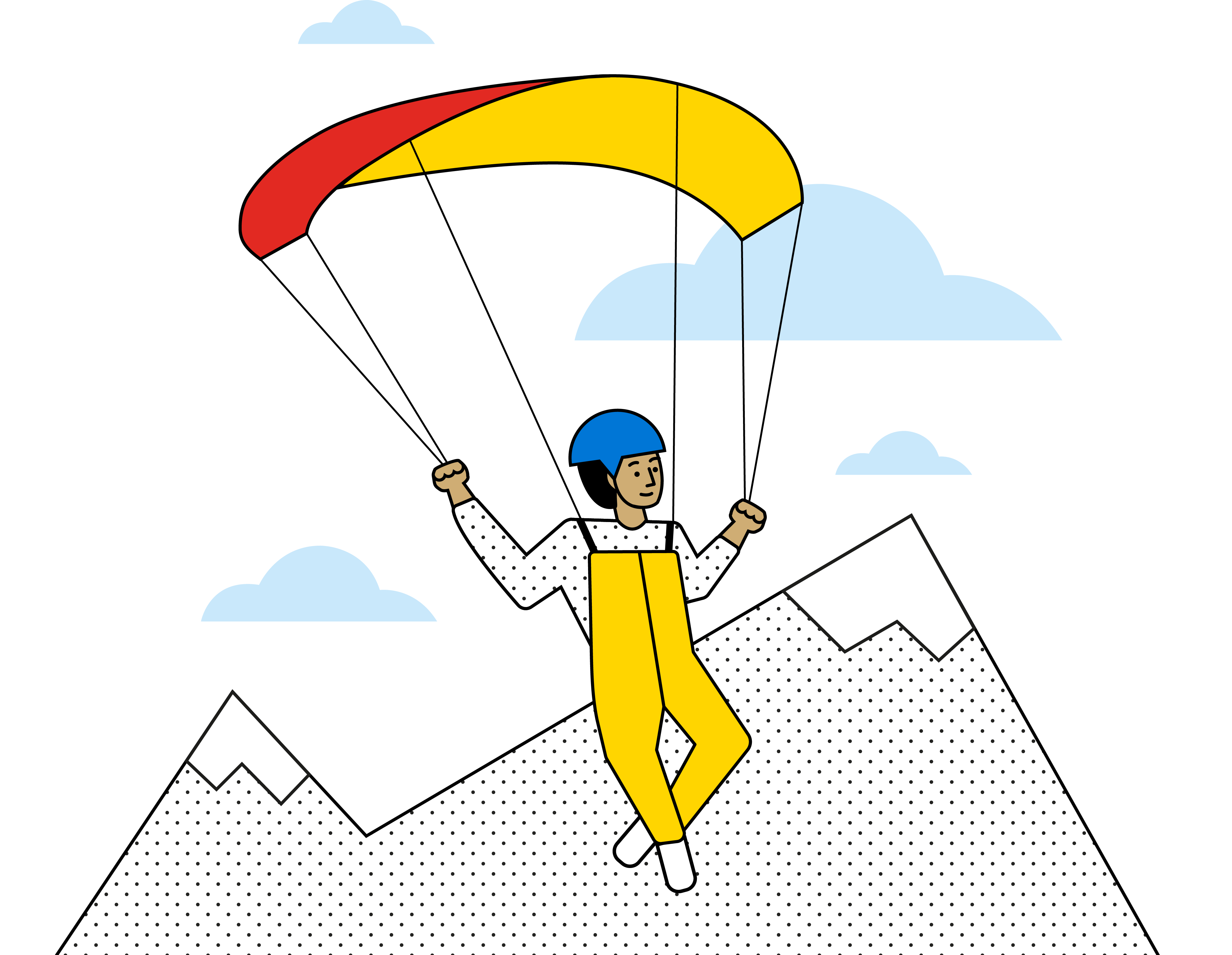 Lab Lift Exam Substitution Program
Our new exam substitution program, Lab Lift, is the latest accelerated underwriting enhancement for your clients whether they use the paper or digital application. With Lab Lift, clients who are not initially approved exam-free now have the option to substitute recent electronic health records (EHR), if available, or an attending physician statement (APS) for a paramedical exam. The best part? Eligible clients ages 20-60 can enjoy up to $2 million in coverage, at the same competitive price. Exam-free has never been this easy.
Speed through the application process:


Digital Application
Our digital application is the fastest, easiest method to apply for life insurance. With built-in automated underwriting and real-time decisions, this path offers the best chance for an accelerated, exam-free experience for eligible customers.

Paper Application
While we encourage digital applications, paper applications are still available. Lab Lift allows eligible applicants to be approved without a paramedical exam using medical records from recent physician visits and completed blood work.
Digital Application
Our digital application with built-in accelerated underwriting, makes applying for life insurance easier, faster, and better than ever before.

As your client completes the secure online application, automated underwriting rules run simultaneously to determine the next steps. Our platform quickly obtains requirements and makes real-time decisions — allowing eligible cases to be approved exam-free in as little as a few hours, pending review. The Digital AppAssist phone support team is there every step of the way to answer questions and help clients complete the application.

With the launch of Lab Lift, even those who were not initially approved exam-free will have the opportunity to substitute recent blood work for a paramedical exam.

Expanded eligibility means more clients covered
Ages 20-50, up to 60 with Lab Lift
Up to $1 million in coverage, up to $2 million with Lab Lift
Faster underwriting
decisions



Standard Plus underwriting class or better
Real-time decisions with reflexive questions

More exam-free cases
Cases approved in as little as a few hours
Lab Lift exam substitution available for clients who aren't initially approved exam-free
Learn more about our Lab Lift Program
Paper Application
While we encourage agents to drop a ticket to start a digital application, we understand the need for some clients to take the traditional paper application route. With the launch of our exam substitution program, Lab Lift, these clients also have the opportunity to be approved without the need for paramedical exams or fluids.
You choose which clients are a good fit


Have a client eligible for Lab Lift? Submit a simple one-page cover sheet with the paper application, including the last date blood work was completed and physician information.
Lab Lift Eligibility
Ages 20-60
Physician visit + blood work in the last 18 months

Exam Substitution
Lab Lift allows clients to substitute a paramedical exam with a recent physician visit + blood work
Submit a simple cover sheet with the application for consideration
1-2 weeks for approval
Up to $2 million in coverage with Lab Lift
No new exams or blood work